Wednesday April 26, 2023 6:30 PM
At the Middle Country Public Library in Centereach
Membership Roundtable: Portable Antennas
Our April meeting will be a membership round table about easy, effective portable antennas. Steve, AB2EW, and Yours Truly, Neil, KC2KY, will start the ball rolling by presenting our newest homebrew portable antennas - Steveís 20 and 17 meter vertical and my 20 meter vertical dipole, respectively. Other members are invited to talk about antennas that they use for portable operation as well. <!-In accordance with the continuing Social Distancing guidelines that we have to observe to keep the Covid-19 threat in retreat, our monthly membership meetings will be held on line using ZOOM until further notice.->
Radio Central Amateur Radio Club meetings are open to non-members as well as members. Anyone interested in Amateur Radio or wireless history is welcome to attend. You can find directions to the library here.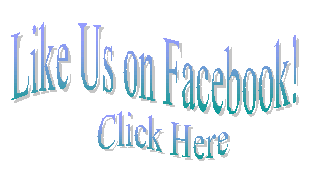 Check Out Five New Presentations Added to Our Presentations Library:
1.) FT8: The Newest, Most Popular Mode on MF/HF/VHF by Bob, WB2NFL&nbsp&nbsp View with Adobe Acrobat...