Wednesday August 31, 2022 6:30 PM
K7K - The Kiska Island DX-Pedition
Guest Speaker Adrian Ciuperca, KO8SCA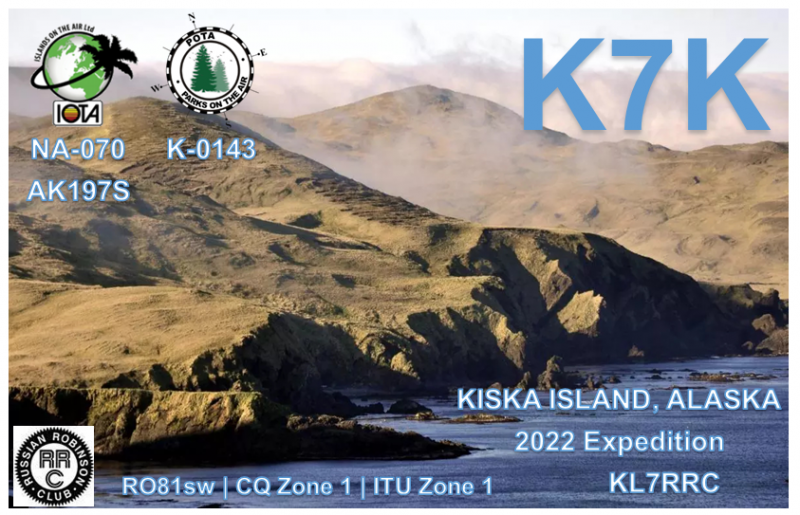 Our August meeting will be a special presentation about the recent K7K Kiska Island DXpedition with guest speaker Adrian Ciupperca, KO8SCA. As one of the operators at K7K, Adrian will be able give a unique perspective of the event, including the planning and logistics and the challenges involved just to get to the island with all of the equipment. Since the event was taking place during the Islands On The Air (IOTA) weekend, K7K was a particularly sought-after station to work. This is a presentation you will not want to miss.
In accordance with the continuing Social Distancing guidelines that we have to observe to keep the Covid-19 threat in retreat, our monthly membership meetings will be held on line using ZOOM until further notice.
<!-Radio Central Amateur Radio Club meetings are open to non-members as well as members. Anyone interested in Amateur Radio or wireless history is welcome to attend.->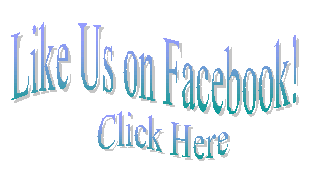 Check Out Five New Presentations Added to Our Presentations Library:
1.) FT8: The Newest, Most Popular Mode on MF/HF/VHF by Bob, WB2NFL&nbsp&nbsp View with Adobe Acrobat...