Radio Central's September Meeting:
Tesla Talk: An Update on the Tesla Science Museum
Thursday, September 24, 2015, 7:00 PM to 9:00 PM
Middle Country Public Library Community Room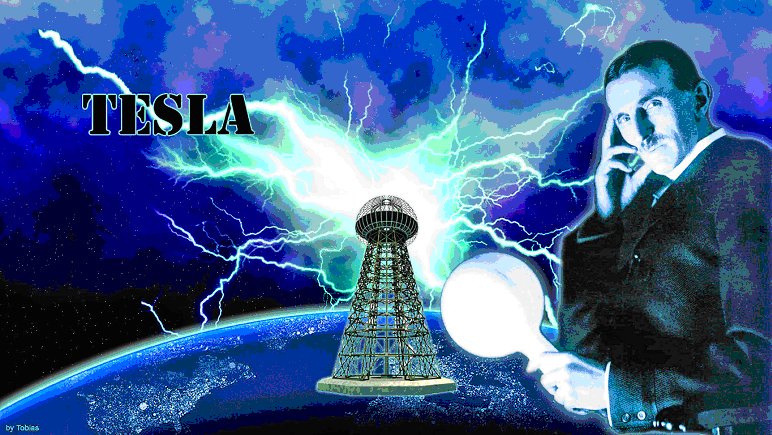 Wardenclyffe Laboratory, in Shoreham, NY, is the last remaining research facility of Nikola Tesla, the famed Serbian-American scientist whose bold ideas about electricity led to the development of alternating current motors & radio communications.
Tesla Science Center President Jane Alcorn and Secretary Neil Baggett will talk about how brilliant fund raising efforts saved the Tesla Wardenclyffe site from commercial development and allowed the planning of a Tesla Museum to commemorate Tesla's pioneering work.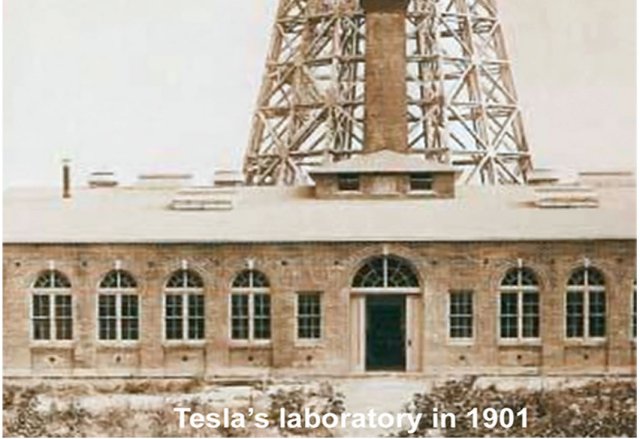 Ham Radio and Distracted Driving
In light of increasingly strict "Distracted Driving" laws, our ARRL Hudson Division Director contacted the New York State Department of Motor Vehicles to get their position on operation of mobile Amateur Radio equipment with respect to Distracted Driving laws. The DMV responded with a letter of opinion that appears to be very favorable to Amateur Radio. Basically is says that talking via ham radio does not constitute a violation of the Distracted Driving laws. It should be noted that though the DMV's letter (which can be downloaded from the Hudson Division web page here, of or from the RCARC web page here) is pro-Amateur Radio, it's an opinion from the DMV, not a binding agreement, so it's still possible to get pulled over, cited, and required to appear in court. More importantly, you should always give the road and traffic absolute priority over operating your radio while driving. In Mike Lisenco's own words: "Feel free to print out this opinion, but understand that it is not a license to be stupid! Letís hope that you never need to use it."