Wednesday January 25, 2022 6:30 PM
Meet the ARRL
Ria Jairam, N2RJ
We will be kicking off 2023 with ARRL News and Views. Our guest speaker will be Ria Jairam, N2RJ, the ARRL Hudson Division Director. Join us on Zoom to take this opportunity to hear Riaís views on issues related to the ARRL and ham radio in general. Radio Central has a large percentage of ARRL members in our membership and we can help Ria represent us by sharing our views as well.
In accordance with the continuing Social Distancing guidelines that we have to observe to keep the Covid-19 threat in retreat, our monthly membership meetings will be held on line using ZOOM until further notice.
<!-Radio Central Amateur Radio Club meetings are open to non-members as well as members. Anyone interested in Amateur Radio or wireless history is welcome to attend.->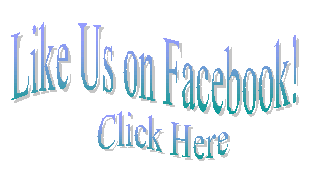 Check Out Five New Presentations Added to Our Presentations Library:
1.) FT8: The Newest, Most Popular Mode on MF/HF/VHF by Bob, WB2NFL&nbsp&nbsp View with Adobe Acrobat...